Most recent Mea Sententia post
Welcome to Mea Sententia.
Thank you for stopping by. Mea Sententia has been rebuilt with a new platform (Drupal). In addition to my blog, I am working (slowly) on adding my genealogy information, my bibliophile canon, and a photography section with a slideshow and galleries.  Thank you. PEMD
---
---
Hard to believe!  I find it easier to dress for comfort and activity in cold than comfort with an active lifestyle in heat.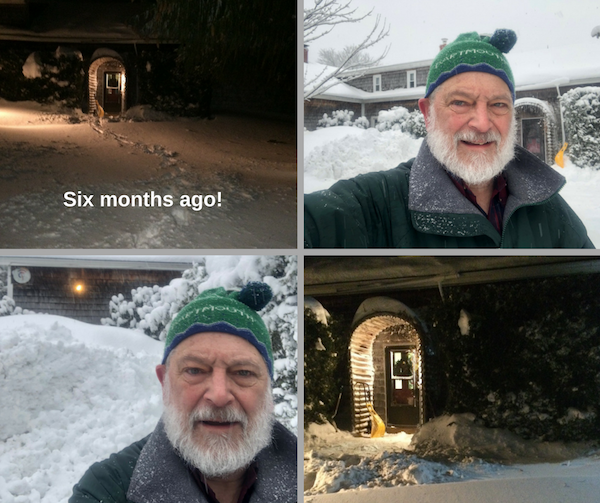 Links to more on this topic::