Most recent Mea Sententia post
Welcome to Mea Sententia.
Due to circumstances totally under my control (I screwed up) my site was down for months and then dormant for a year. I have rebuilt it  with a new platform (Drupal), have restored my previous posts, and have resumed blogging. I am working on restoring the genealogy, canon, and photography (with a slideshow and galleries) sections.  If I inadvertently deleted your REAL account, I sincerely apologize. Feel free to re-register. Thank you. PEMD
---
---
We have met the enemy...and he is US.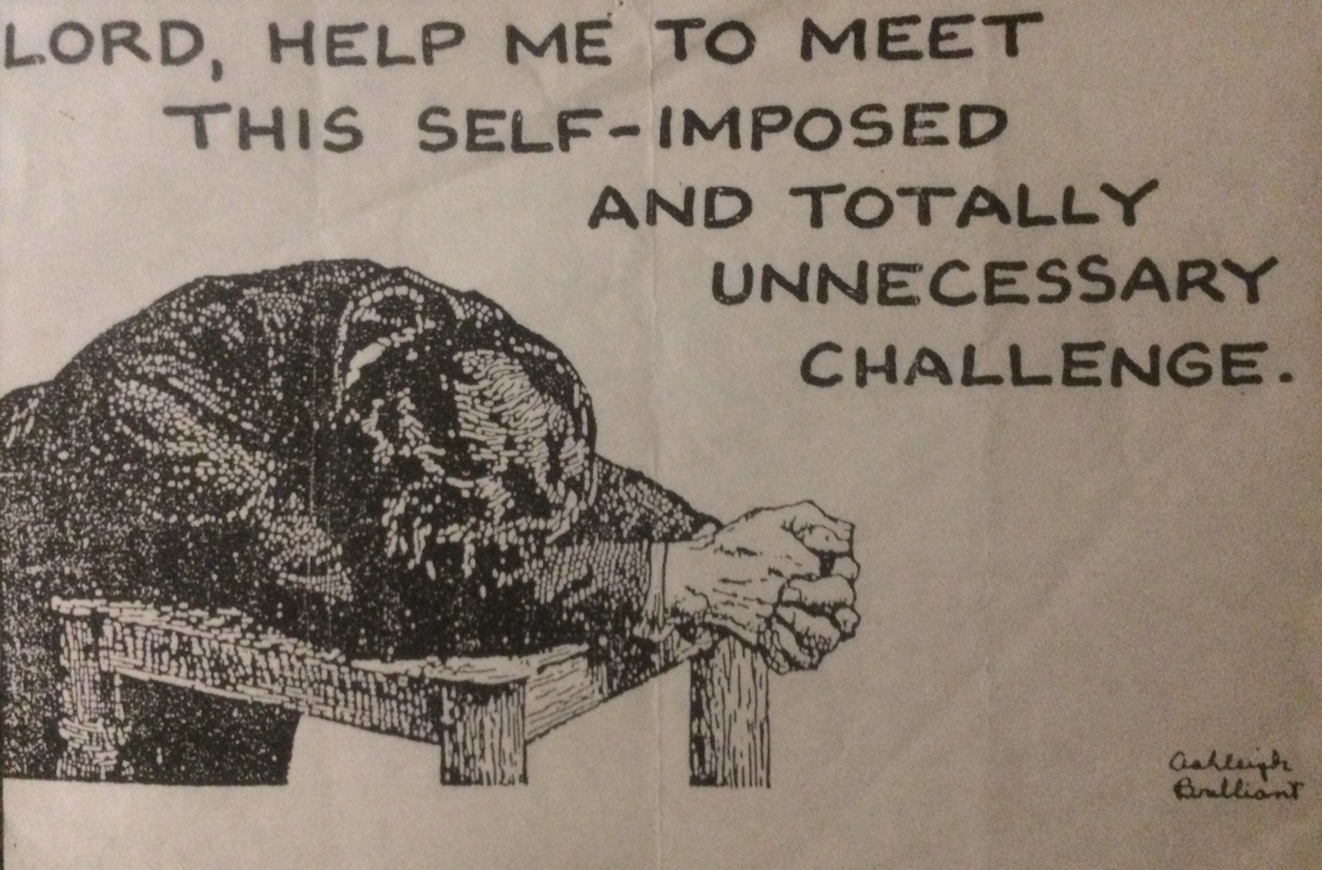 Links to more on this topic::