Photography and me
I've been interesting in photography as long as I can remember. I tried but was a dismal failure at water colors, oil painting, charcoal, pastels, and pen and ink drawings. I knew what I wanted a piece to look like, but I could never make it happen. But photography seems to be something I can do.
I used my mother's very old Kodak Duo Six Twenty camera to take family photos on holidays and vacation trips.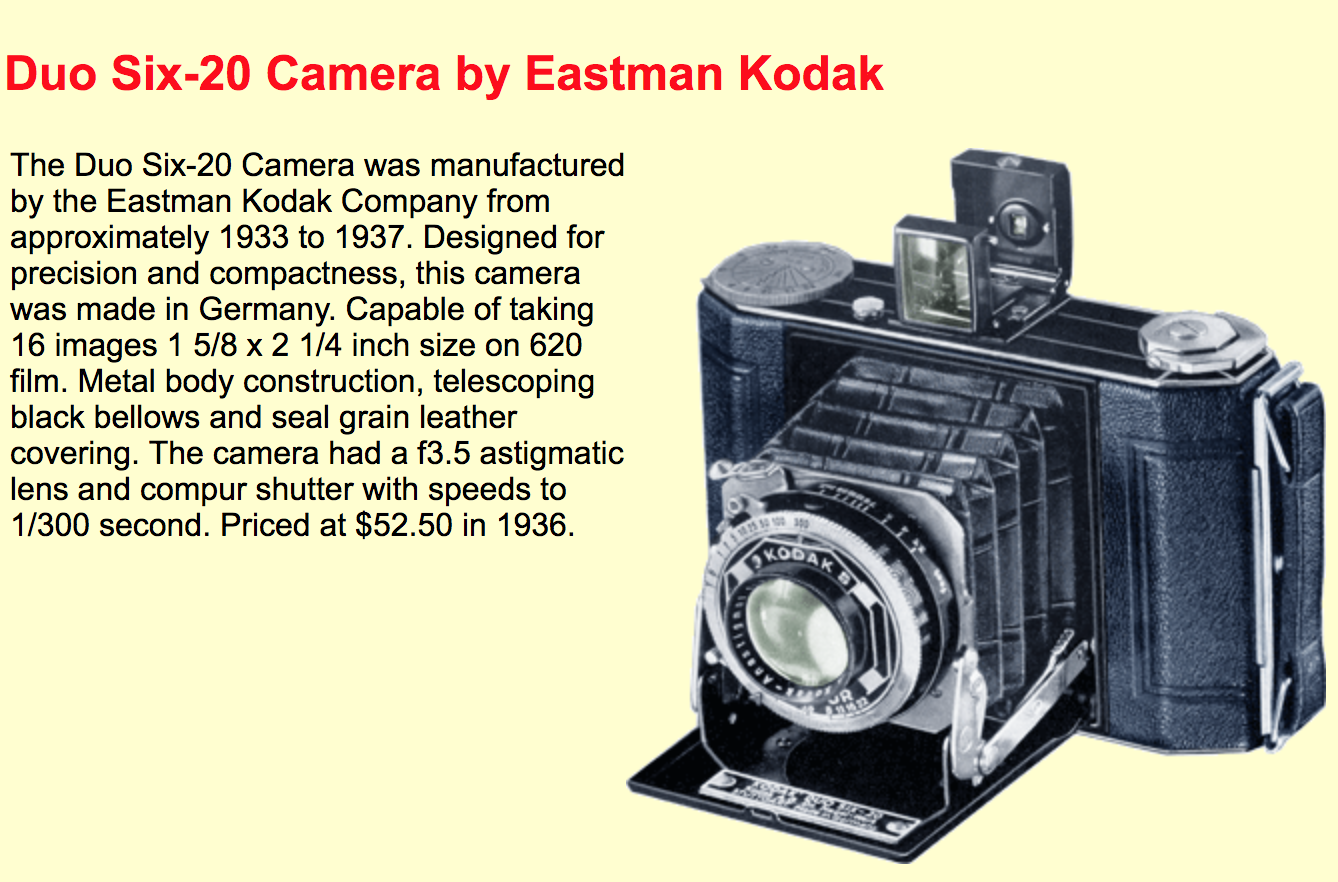 In college, I was lucky to acquire a Nikon Photomatic FTN: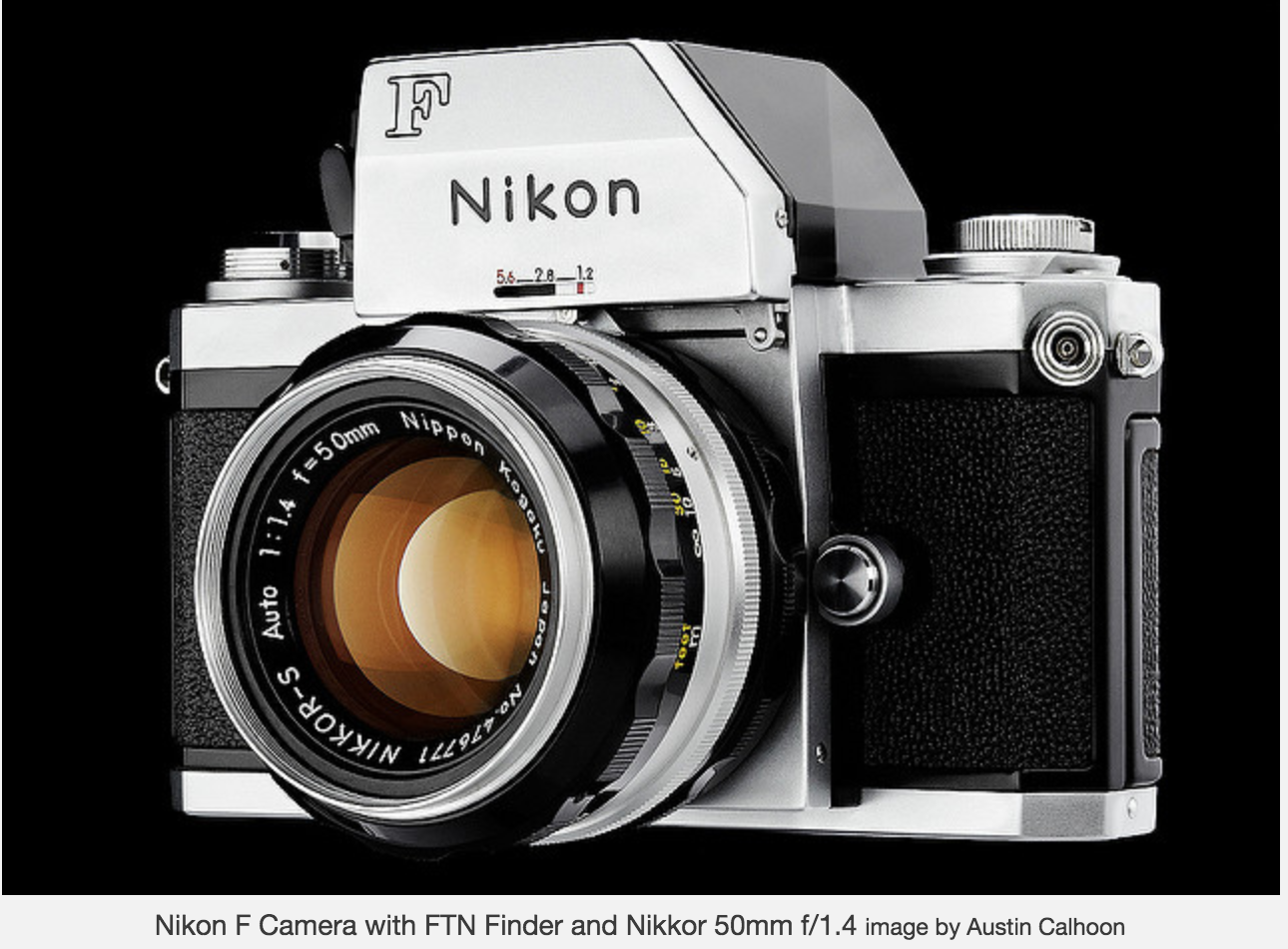 I used this, with a tripod, flash, and telephote for years. I took some photography classes, but mostly learned by taking pictures. Early on, I limited myself to black and white for financial reasons - and am happy I did. It was a great way to learn composition and contrast.
Currently I am using a Nikon D200 with the standard kit 70-200 VR zoom and plan to add a fast prime and a longer telephoto (perhaps up to 400) next. Followed, eventually, by a wide angle and a macro.
I have an account at SmugMug for my photos, many of which are for sale.  I have been very pleased with SmugMug and recommend them highly. If you choose to use them, use my discount code and we will both benefit.
Here is a slide show of some of my recent photos.
I am building some galleries of my photos available for sale. All the proceeds will go to Green Dot Lewiston-Auburn, an organization bringing Bystander Intervention Training to my local community. 
Mountains
Landscapes
Trails and hiking
Flowers and trees
Birds
Insects
Cats
Balloons
Black and white
Dartmouth
---
Topic: